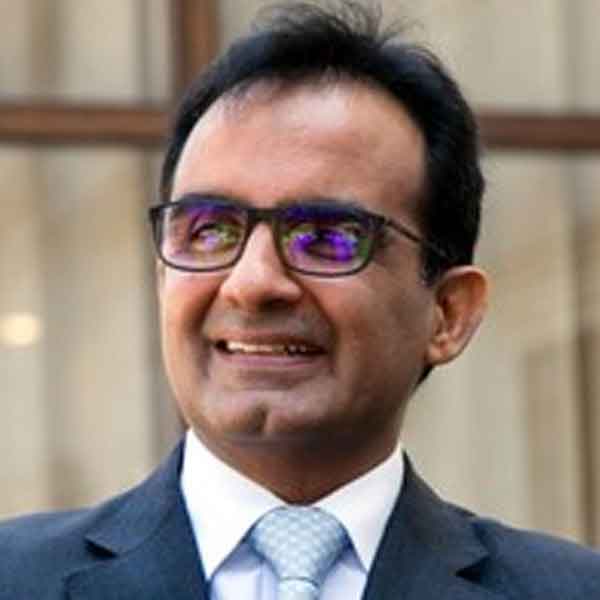 Mohit Arora
Partner, Mondriaan Group.
Mohit Arora is a Partner at Mondriaan Group Singapore where he is responsible for shaping business strategy and driving growth for investee companies across Asia Oceania. He works with the management teams of these companies to identify value creation strategies and develop and monitor deployment plans towards improving financial and operational performance. He is actively engaged with the automotive industry in the region and continues to consult with several OEMs on multiple dimensions of business operations and strategy. Mr. Arora was the Regional Vice President at J.D. Power Asia Pacific, Singapore. He was responsible for overseeing the company's operations as well as building and managing business relationships with clients in the Asia Pacific region. In addition, he was the regional consulting head for the company and advised numerous automotive manufacturers on their customer satisfaction, product quality business strategy and network improvement programs.
Nikunj Sanghi
President - Automotive Skill Development Council of India
Nikunj Sanghi is the MD of J S Fourwheel Motors Pvt Ltd, Alwar, Rajasthan, which is a 3-S (sales, service, spare parts) dealership of Mahindra & Mahindra. Throughout his career as an entrepreneur and keynote speaker, he has delivered energising keynotes to many manufacturing and automotive association conferences, dealer groups and industry events, as well as global suppliers and smaller dealerships alike. He is an experienced Owner with a demonstrated history of working in the automotive industry. He is a strong business development professional skilled in Negotiation, Business Planning, Operations Management, Sales, and Customer Relationship Management (CRM). He is also the Chairman Automotive Skill Development Council & Past President, Federation of Automobile Dealers' Association.
Telecom and Entertainment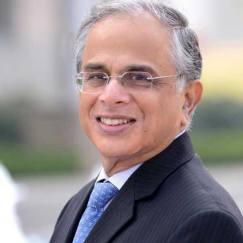 Ajit Ranganekar
Director, Reseach and Innovation Circle of Hyderabad.
Ajit Rangnekar is the former Dean of the Indian School of Business. He was the Dean of the Indian School of Business (ISB) from January 2009 to December 31, 2015. In 2011, he was appointed as a director of Graduate Management Admission Council the sole Indian on the team.Prior to that, he held the position of Deputy Dean at the School from March 2003 to December 2008. Prior to ISB, he was the country head, first for Price Waterhouse Consulting and then for PwC Consulting, in Hong Kong and the Philippines. He was head of the telecom and entertainment industry consulting practice for PwC in East Asia (China to Indonesia). He completed his undergraduate degree from the Indian Institute of Technology, Bombay, and his post-graduation in management from the Indian Institute of Management, Ahmedabad.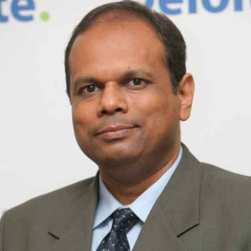 Kumar Kandaswami
Senior Director, Deloitte.
Kumar is a Partner and industries leader at Deloitte India. He has over 30 years of experience and leads Deloitte's Global Manufacturing Nerve. Kumar has led and managed assignments for large listed entities, particularly in the automotive space. He has also served clients in the process industries, industrial products and consumer business space. He specializes in strategy & operations and has worked in areas such as supply chain transformation, market entry and corporate and competitive strategy, etc. Kumar is a member of the Manufacturing Committee for FICCI, and of the Supply Chain Committee of The American Chamber of Commerce in India. He is also a part of the Expert Committee on Manufacturing of Madras Chamber of Commerce and Industry (MCCI) and Industry Advisory Board of the Munjal Institute of Global Manufacturing, ISB.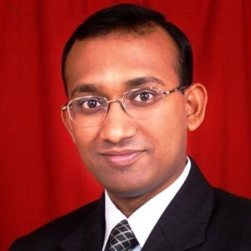 Sunil has 18 years of experience in financial audits, risk management reviews, business process reviews and has extensive experience in Services and Automobile industries. Sunil is an Alumni of Shri Ram College of Commerce, a Fellow Chartered Accountant (FCA) from The Institute of Chartered Accountants of India (ICAI) and is a Certified Internal Auditor (CIA) from International Institute of Internal Auditors (IIA) - Florida, USA. Further he has attended, and also instructed at, several in-house and external National and International training courses on various subjects including complex Business, Accounting, Auditing Methodology, Risk Management, Auditor Independence, Ethics issues etc. He is a Keen Sportsman and has represented the Delhi State and Delhi University in National and Inter University Championships. His interest spans across Basketball, Baseball and Mountaineering.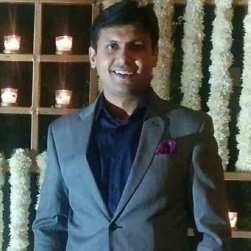 Sumit Mahajan
Partner (assurance), Grant Thornton.
Sumit Mahajan is an experienced Partner with a demonstrated history of working in the financial services industry. He is exceptionally skilled in Statutory Audit, Corporate Finance, Accounting, Generally Accepted Accounting Principles (GAAP), and Internal Controls. Sumit is a strong entrepreneurship professional graduated from the Institute of Chartered Accountants of India. Previously he worked as a Deputy Manager at Deloitte. From 2001-2005 he served as a trainee in Khanna and Annadhanam. He did his schooling from DPS, Ghaziabad and went on to complete B.com (Hons) from Shaheed Bhagat Singh College of Commerce. Further on, he completed a Diploma in IFRS from ACCA, UK. And finally in 2009 he completed Certificate Course in Valuations from Institute of Chartered Accountants of India.